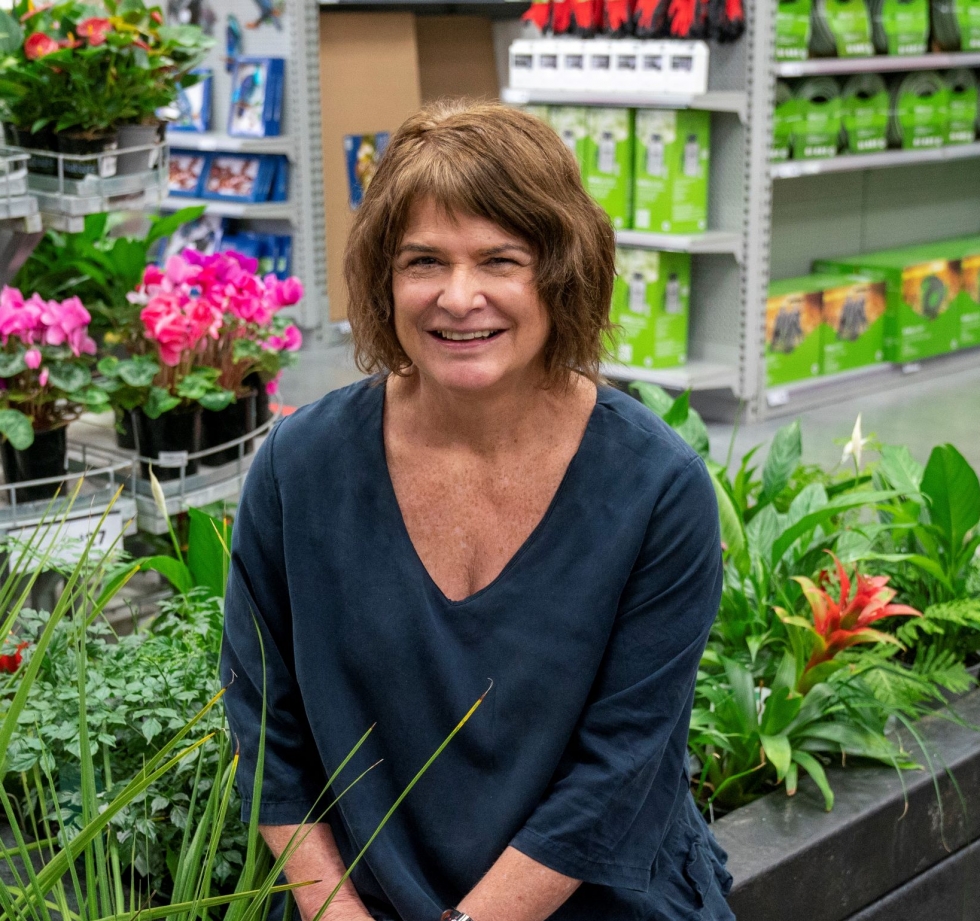 Lyn Mayes
Director
Lyn established Mad World in 2001, to build networks and collaboration between the private sector, NGOs and local and central government to improve New Zealand's environmental performance.
Lyn studied French and German at Trinity College Oxford. Her early career was in Supply Chain Management before she moved into managing Mergers & Acquisitions and then changed direction to focus on Corporate Communications. Her commitment to sustainable business practices was initially inspired by working with BOC to find alternative fuels for its vehicle fleet which was the 2nd largest in UK. This passion continued at Kimberly-Clark where, as Corporate Communications Director (EMEA), Lyn introduced Sustainability as a Key Performance Indicator at EMEA Board Level.
Lyn is a member of the Institute of Directors and is immediate Past Chair of the Auckland Conservation Board which is a statutory Board appointed by the Minister for Conservation. http://www.doc.govt.nz/about-us/statutory-and-advisory-bodies/conservation-boards/auckland/board-members/
She is also Vice President of Weightlifting New Zealand and has competed competitively around the world for New Zealand at Olympic Weightlifting and holds NZ masters' records in this sport.
Lyn is also an external appointee to the Board of the Association of Metal Recyclers; Board Trustee of Be a Tidy Kiwi and member of the ANZPAC Plastics Pact Advisory Group.