Mad World started in 2001 and was one of the first Sustainability Consultancies in New Zealand. We operate in New Zealand, Australia and Asia. Our clients include leading brands, local and national government departments, as well as industry associations.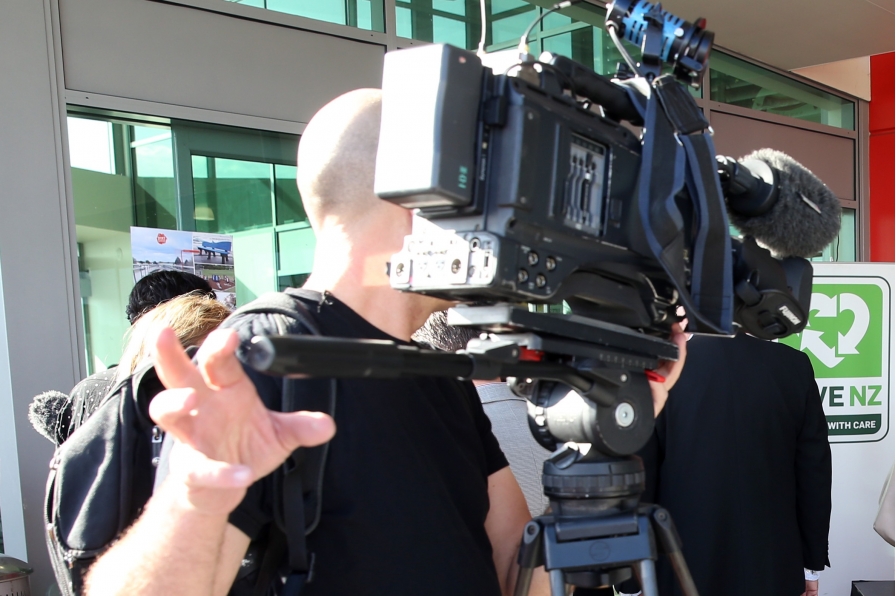 What is the use of a house if you haven't got a tolerable planet to put it on?? —Henry David Thoreau 1854
Mad World is one of New Zealand's leading consultancies helping industry deliver product stewardship solutions.
We have helped our clients develop programmes, which meet the product stewardship requirements of the NZ Waste Minimisation Act (2008) and we have achieved funding worth over NZ$ 13 million for clients from the Waste Minimisation Fund with successful projects every year since 2010.
Sustainability is an integral part of everyday business. It's not just about consuming less, but about consuming differently and more productively to conserve our natural resources and heritage.
We work to maximise the effectiveness of our client's professional and commercial arguments. We do this through our integrated and issues-led approach.
This ensures that we develop truly effective and informed communications strategies, often on tough, complex and sensitive issues as they play out in the media, politics and industry. We are dedicated to broadening our clients' constituencies, raising public awareness about the work they do and achieving measurable results.
To do this requires an understanding of both the commercial world and the political framework and culture. Our advice is based on research, intelligence and sound argument which has built us a portfolio of clients spanning industry, as well as local and national government departments.